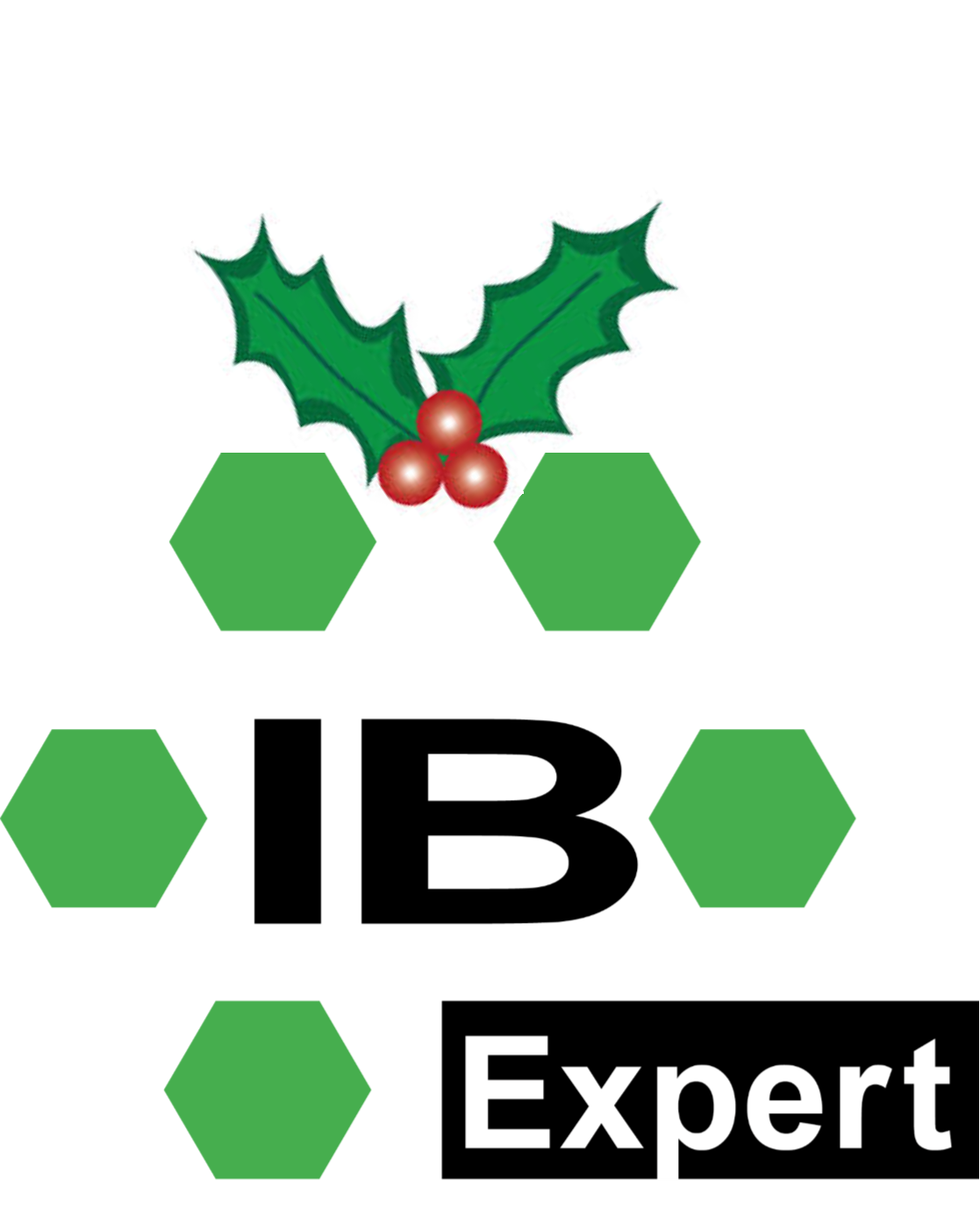 HAPPY HOLIDAYS!
We would like to wish all our customers and business contacts Happy Holidays and all the best for 2015!
Please note that we're taking a break over Christmas and the New Year from 22nd December 2014 until 4th January 2015.
In urgent cases please send an email to info@ibexpert.com (mails will be checked daily).

New
IBExpert

Version 2014.12.17 available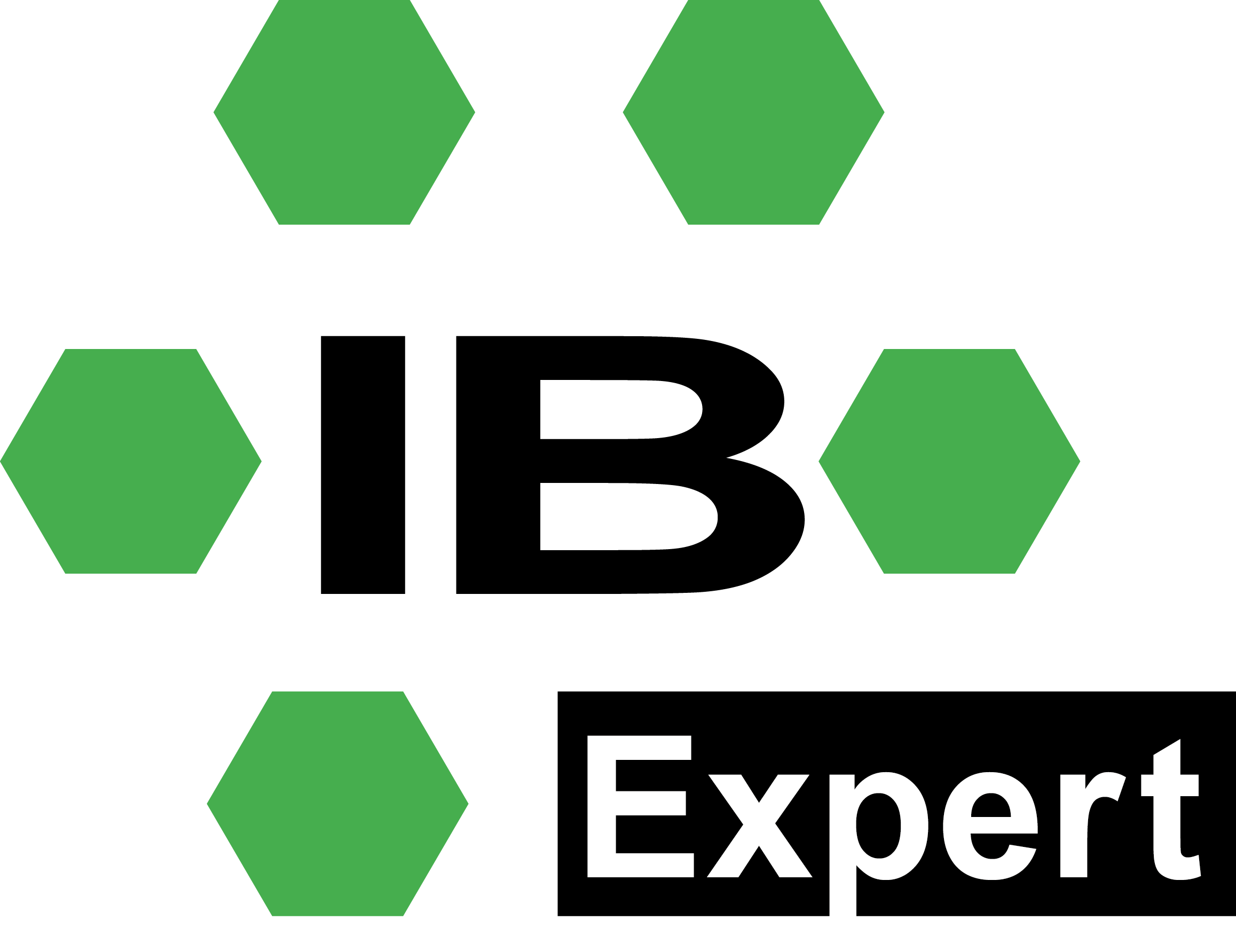 New features include:
Have you taken a look yet at just how many Firebird 3.0 features are already supported by IBExpert?: Firebird 3.0 features already implemented in IBExpert.
Fully automated update process
As long as you have IBExpert0 Direct activated in your IBExpert application, you will automatically be informed of all new updates, and automatically directed to the IBExpert Download Center, as soon as they are available. You can find out more about IBExpert Direct in our online documentation.
Has your license expired? Purchase your

IBExpert

12 month subscription in our online shop.
Is your license still valid for an

IBExpert

subscription? Check our license conditions here.

---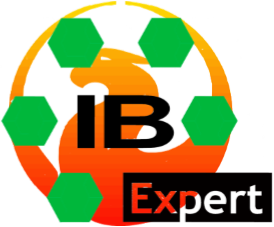 IBExpert

& Firebird Professional Workshop

The first date for 2015 has been set for the German-language Professional Workshop:
9th-12th February 2014 (German) in Hamburg, Germany
This 4-day workshop is aimed at experienced developers, development managers, software architects, technical directors of software companies, with several years' experience working with Firebird as the database platform in-house.
Course contents and details (English)
Course contents and details (German)
---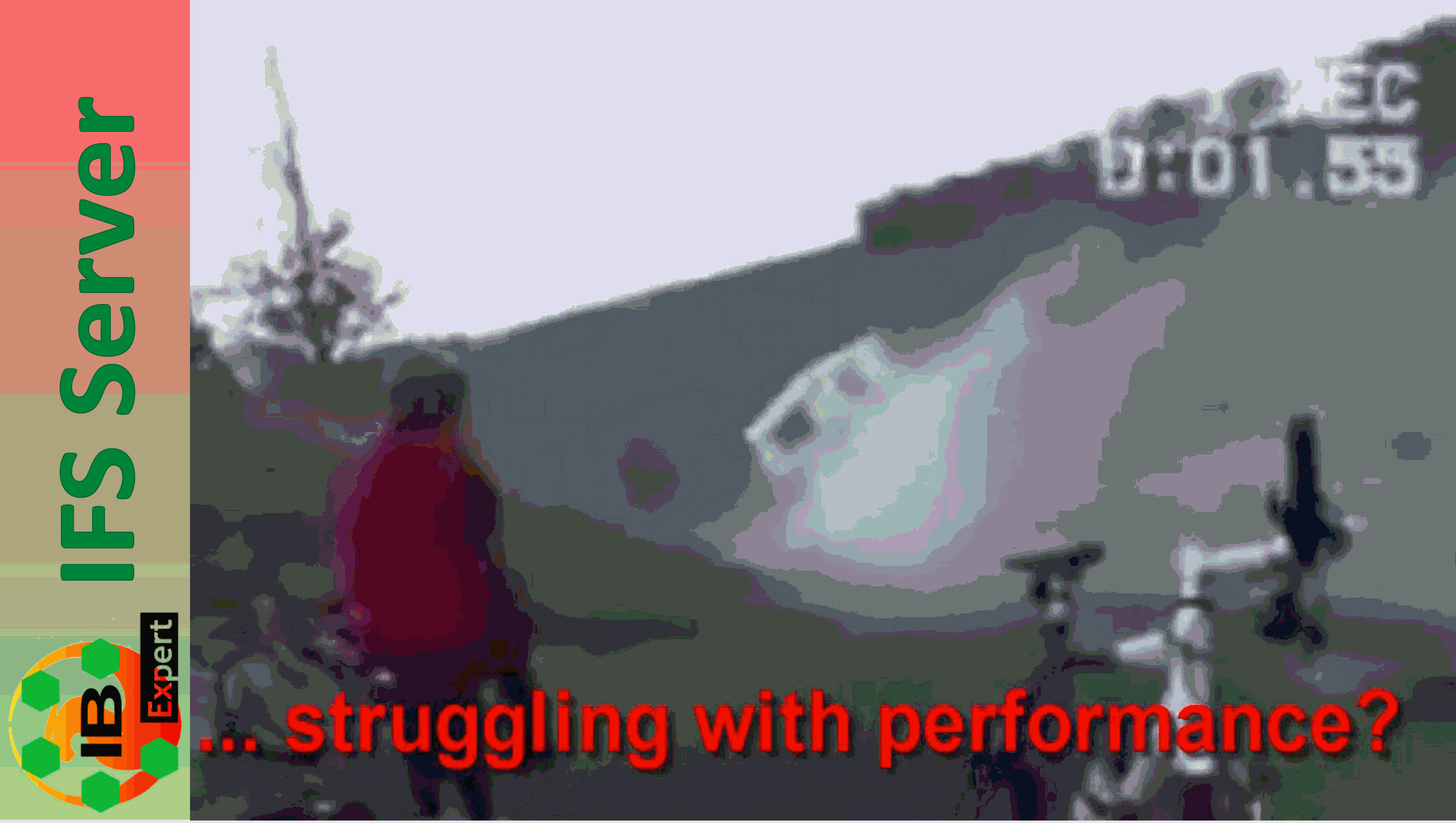 German Firebird and
IBExpert

Roadshow
IFS Server and Performance
Further information regarding our German-language Roadshow can be found on the IBExpert German website.
---
3rd December 2014
New!
IBExpert

Company Year license

We would like to present our new licensing model: the solution for virtual machines and cloud infrastructure.

Use the IBExpert IDE and IBExpert Server Tools on multiple computers and virtual machines without any hardware-related activation key. Order our IBExpert Company Year license! You can choose between 4 license models. Find out more ...

Trust the database experts for Firebird: IBExpert!

---
1st December 2014
Firebird 3.0 Beta 1 release is available for testing
The Firebird Project has announced the first official Beta release of Firebird 3.0 today, the next major version of the Firebird relational database.
This Beta release demonstrates the features and improvements currently under development by the Firebird development team. Download here
Please read the Release Notes carefully before installing and testing this Beta release.
Please note: Beta releases are not encouraged for production usage or any other goals that require a stable system. They are, however, recommended for those users who want to help in identifying issues and bottlenecks thus allowing to progress faster through the Beta/RC stages towards the final release.

---
New
IBExpert

tutorial
Firebird for professionals:
IBExpert

Benchmark

How do you measure the performance of your own servers or those of your clients? Have you ever tried to compare the speed of your Firebird server with up-to-date server hardware? What performance gains can be expected from fast SAS hard drives, RAID controllers, or Enterprise SSDs?

See just how simple and quick it is to generate and compare a performance index for your Firebird server hardware using IBExpert's Benchmark. View in our Learning Center or on our YouTube channel.

The German-language version can be viewed here.

---
Why typical Delphi projects often fail ...
A subjective observation by Holger Klemt
Read our newly published white paper: Why typical Delphi projects often fail by Holger Klemt.
---
How to retrieve a corrupt
Firebird/InterBase

® database

Have you ever had the problem that you suddenly cannot open your Firebird/InterBase® database? Firebird won't allow you to back it up, and even gfix cannot solve the problem. Firebird indicates the nature of the problem (e.g. checksum error) and on which database page the problem has occurred, but you can't get at it to take a closer look.

Use IBExpert Database Inside to extract and analyze your database metadata and data, without using the Firebird/InterBase® server or any of their tools at all! See just how easy it is, by viewing our online tutorial: Retrieve corrupt databases using IBExpert's Database Inside.

---
Special offer

IBExpert

Day Licenses!
We have extended our special offer until 1st July 2014: 100 IBExpert Day Licenses for just EUR 55.00 (normally EUR 99.00) when paying using PayPal. You can order directly in our online shop: enter the Promo Code 55555, and this special offer article will automatically added to your shopping cart. Once the PayPal payment has been received we will mail you the invoice and activate the 100 IBExpert Day Licenses to your IBExpert Download Center account.

---
New!
IBExpert

Day License
The cost-effective way to provide support to your customers!
Use the IBExpert IDE whenever and wherever you need it. The ideal cost-effective solution if you offer remote support to your customers, need to repair a database or just want to take a quick look at a Firebird/InterBase® database when you're out and about! ...more

---
IBExpert

has been busy!

Take a look at the current extent of our Firebird 3.0 support: Firebird 3.0 features already implemented in IBExpert.

And here you can view all new features introduced in our regular updates: What's New?
Has your license expired? Purchase your software assurance by mailing your order to sales@ibexpert.com.

---
IBExpert

and Firebird Power Workshops, Karlsruhe, Germany, March 2014

German IBExpert Power Workshops. ... Details
We have not yet set a date for the next English-language IBExpert & Firebird Power Workshops. If you are interested, please mail sales@ibexpert.com, and we'll let you know, as soon as we have more details.

---