We're taking a short break over Easter!




Our offices will be closed Friday-Monday, 14th-17th April 2017.


In urgent cases please mail sales@ibexpert.com (mails will be checked sporadically)


Homepage

BOSS better office & service solutions maps.google.com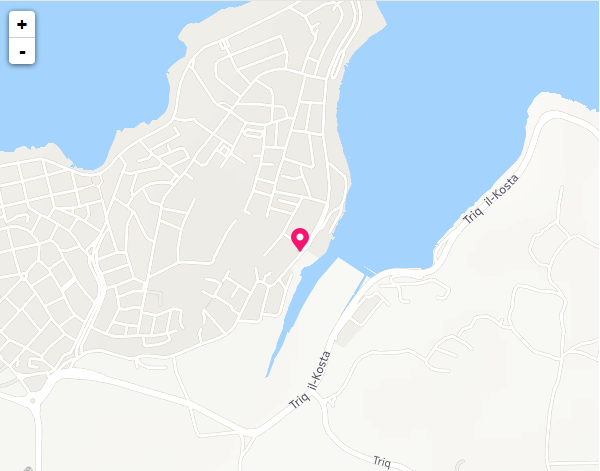 ---
FET Seite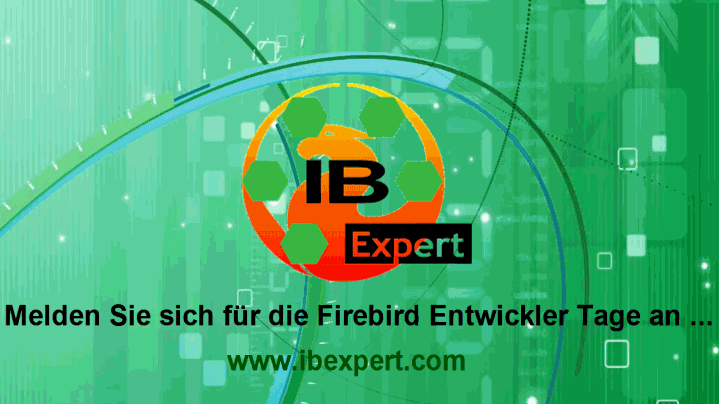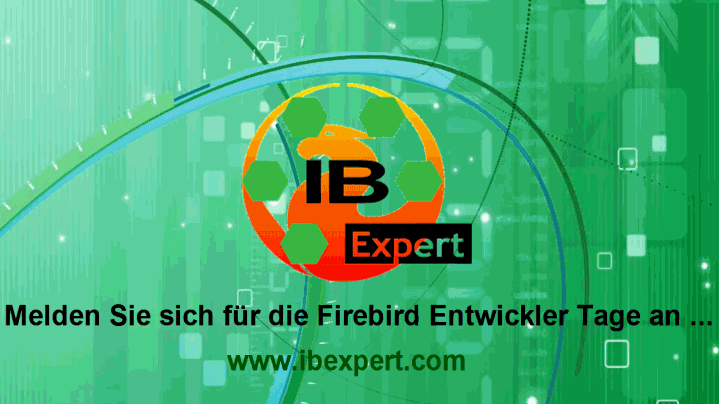 ---
(:flash fb_470X60.swf width=470 height=60:)
(:flash http://www.firebird3.com/download/fb_470X60.swf width=470 height=60:)
http://ibexpert.net/ibe/uploads/Main/fb_470X60.swf

Table of contents:

Hier sind ein paar Testentwürfe
Überschrift 1
Überschrift 2
Überschrift 3
Überschrift 4
Überschrift 5
Überschrift 6
... hier wäre es nett, wenn man bei den Überschriften ein wenig Abstand als Standar einrichten können, denn weiche Umbrüche (\\) werden gar nicht angenommen, und harte Umbrüche [[<<]] sind nicht immer erwünscht. ...und die "zweite" Farbe (bei Hyperlinks, Überschrfit 3 etc.) ist etwas zu blass; können wir die Farbevorgabe in der Vorlage ändern?
Text, bla bla
Hier sind die Zeilenabstände fast zu groß
Nummerierte Liste
Leider eine ganz andere Schriftart
... und Größe
Kann man es in der Vorlage noch ändern?

weiter nummerieren
etc

zurück zur Hauptliste
... und noch seltsamer: das Folgende ist reiner Text ohne jegliche Formatierung!?!:
IBEBlock technology to create procedures with access to data in different Firebird/InterBase® databases
ODBC access to all ODBC data sources for importing or exporting data from a script
Comparing databases from scripts
Create automatic reports
File import into blob fields from SQL scripts
IBExpert IDE to develop and test
IBEScript.exe to execute all IBEBlock scripts in batch files
IBEScript.dll to execute all IBEBlock scripts from your own application
User-defined menu to disable unwanted menu items in the IBExpert IDE
Quelle: http://ibexpert.net/ibe2/index.php?n=Main.VarLicense
Bulletliste:
erster punkt - Hier sind die Zeilenabstände besser, obwohl der Abstand am Anfang der Liste noch sehr groß ist.
zweiter punkt

einrücken
und schon wieder

und weiter in der Hauptliste

(update extension) for all IBExpert licenses starting December 1, 2008!
bug fixes only
Important:? The new license keys are only valid for version 2008.11.16
Videos now available online!%
IBExpert versions with the new Firebird and InterBase® versions ...
Now released and ready to download. New features any many

Trails